March
02
We Can Be Heroes ⚡ Celebrate David Bowie at Hot Docs Cinema
New Series We Can Be Heroes: A Bowie Cinematic Experience  Ground control to Major Tom: get down to Hot Docs Cinema for a new series celebrating the trailblazing, shapeshifting, late, great David Bowie!  
In what would have been his 75th year on this plane, we've curated a selection of classic docs and films Bowie starred in or inspired—from his glam rock alter ego Ziggy Stardust and an explosive set at Glastonbury, to the goblins of Labyrinth, the sensual vampires of The Hunger and the cult score of Wes Anderson's Life Aquatic.
Don't forget: members save on tickets! Buy now, and get ready to float along in the most peculiar way.   Explore the Series
Enjoy this series at Hot Docs Ted Rogers Cinema from March 6 – April 3
As an artist who consistently blazed trails and shifted shapes, the late, great David Bowie made his mark far beyond the music realm. Just as each of his albums takes listeners on singular, worldly journeys, his films allow us to travel into Hensonian wonderlands, dangerous waters, and foreign planets.
In what would have been his 75th year on this plane, we're exploring the Bowie cinematic universe with a selection of his classic movies, docs and works he inspired, featuring space oddities, not-so-scary monsters, and rowdy rebels. Get ready to float along in the most peculiar way. 
SERIES RUNS MARCH 6 – APRIL 3
SUNDAY, MARCH 6, 1:00 PM


Labyrinth
SATURDAY, MARCH 12, 8:45 PM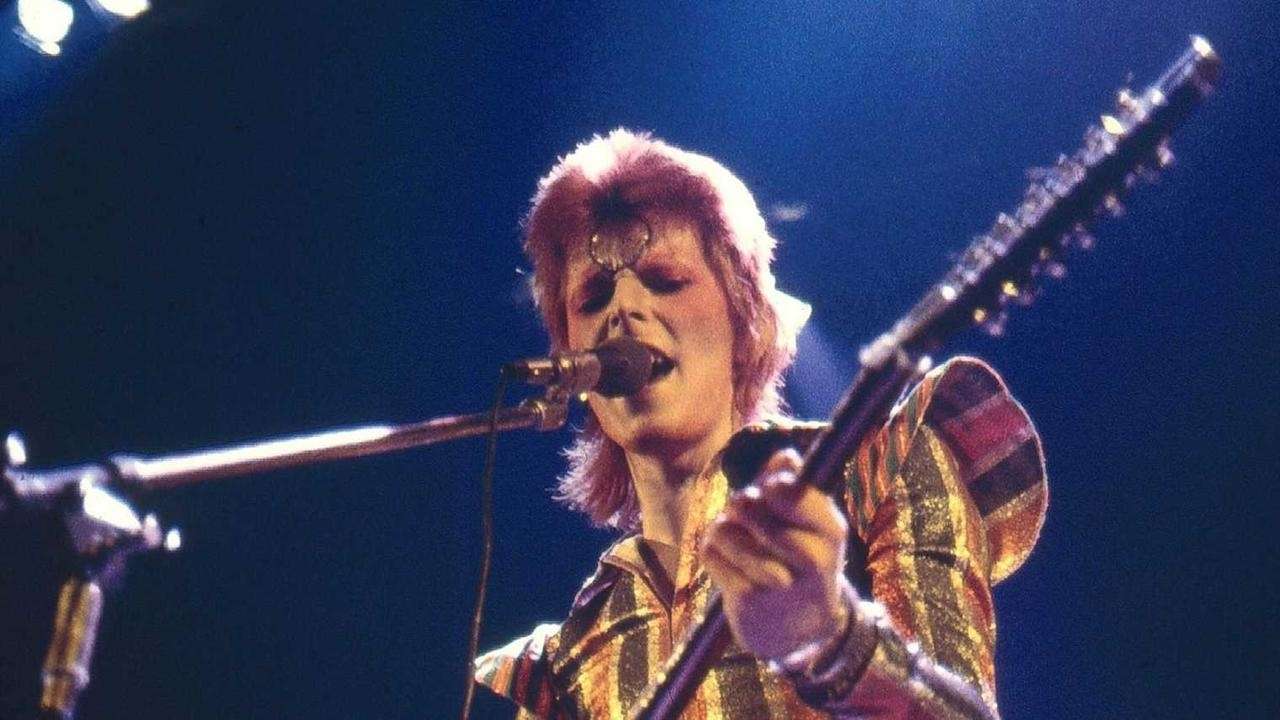 Ziggy Stardust and the Spiders From Mars
SUNDAY, MARCH 20, 8:00 PM


The Man Who Fell to Earth
SATURDAY, MARCH 26, 9:15 PM


The Hunger
SATURDAY, APRIL 2, 8:45 PM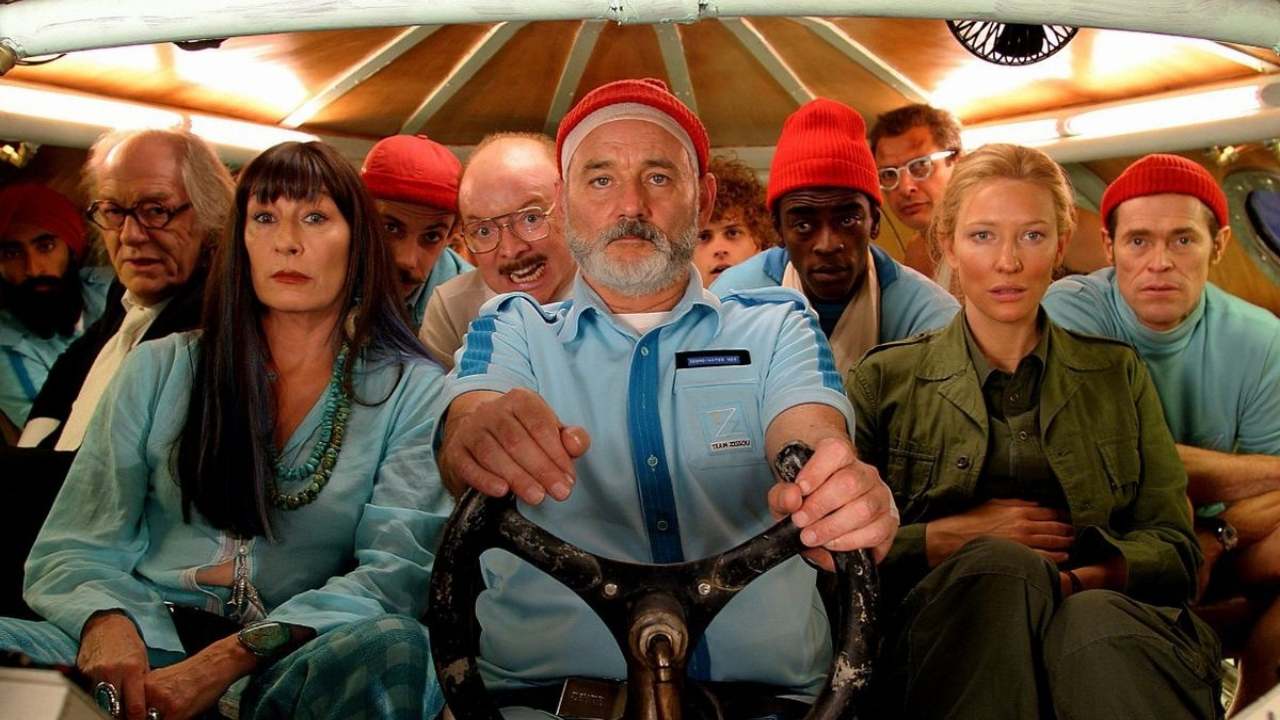 The Life Aquatic with Steve Zissou
SUNDAY, APRIL 3, 8:30 PM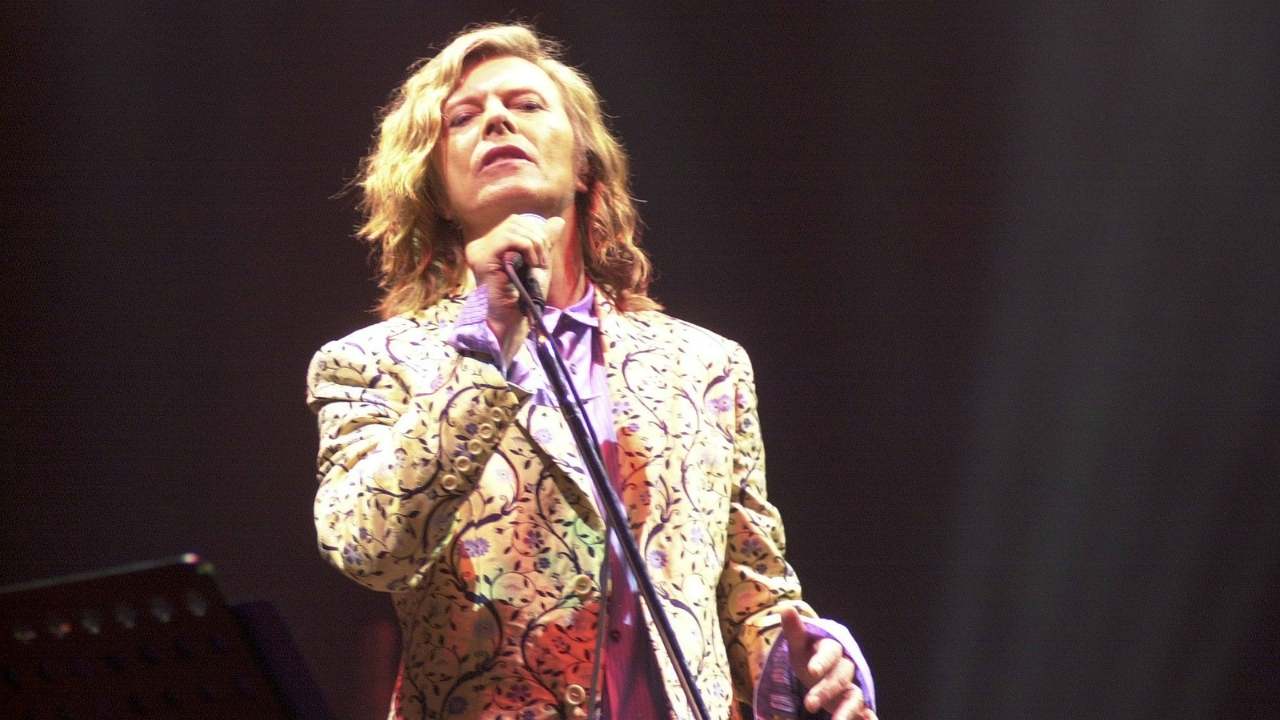 Glastonbury