March
19
"COLLECTIVE" The two-time Oscar nominee everyone is talking about.Director: Alexander Nanau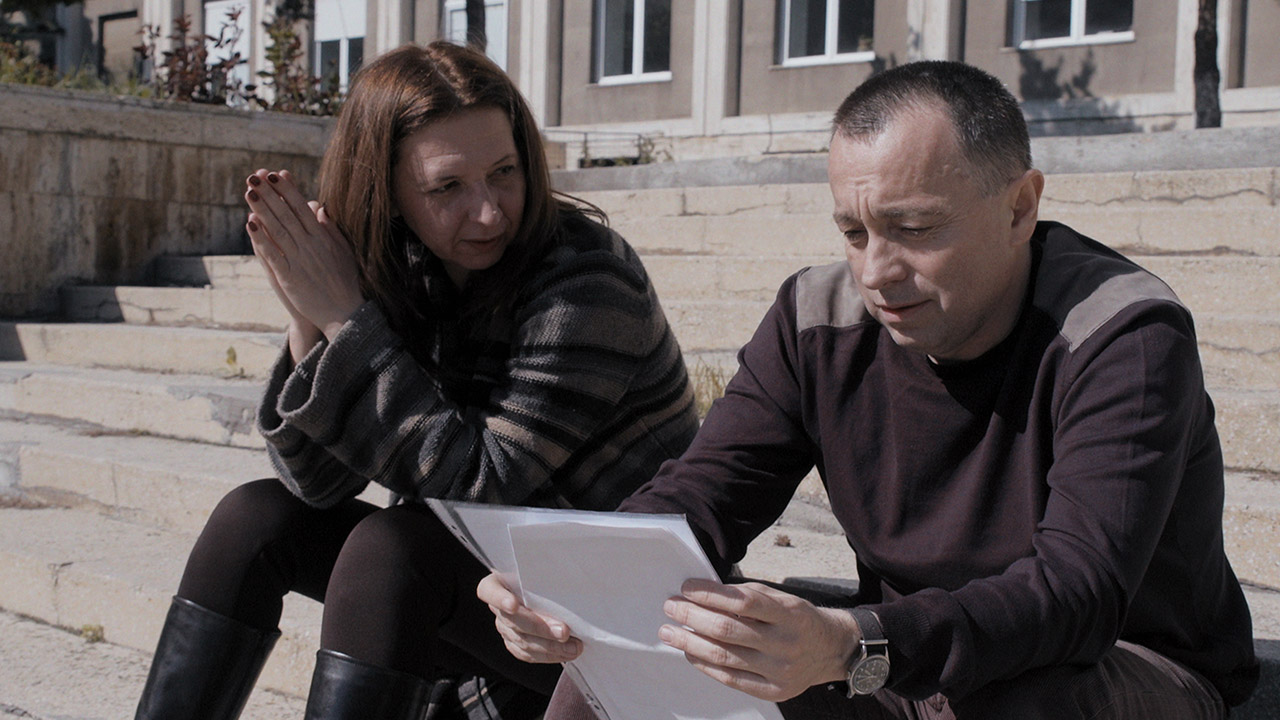 Collective
The two-time Oscar nominee everyone is talking about.DI rector: Alexander Nanau | 109 min | 2019 | Romania, Luxembourg | Streaming on Hot Docs at Home Already purchased?
Click "Watch Now" & view the film. Streaming until April 29th WATCH NOWGET CINEMA TICKETS
When a catastrophic fire at a Bucharest nightclub leads to the mysterious death of the owner of a powerful pharmaceutical firm and the quiet resignation of a health minister, a crack team of reporters at Romania's Sports Gazette jumps to investigate. What they would come to uncover is a massive and shocking web of fraud that goes right to the heart of the government. Closely tracking the heroic efforts of the Gazette journalists as they discover layer upon layer of corruption and criminal malfeasance, Alexander Nanau's masterful, ever-twisting exposé—hailed as one of the best docs of 2020—reveals the price of truth and power of press in partisan times.
In Romanian and English with English subtitles
The film will be available for 48 hours from when you start the stream. Please note streaming is only possible from inside Canada. Need assistance? Visit our FAQ page or email us at streamingsupport@hotdocs.ca.