October
01
THE MUSTANGS: America's Wild Horses Film to open theatrically nationwide October 15th. Executive Producers Robert Redford, Patti Scialfa Springsteen and USA Olympic Equestrian Silver Medalist Jessica Springsteen take viewers to the American West to show how the survival of the wild horse is at stake.
Featuring "Never Gonna Tame You (Original Song from "The Mustangs: America's Wild Horses")"
written by music icon Diane Warren and performed by Platinum-selling artist Blanco Brown
NEWTOWN, PA 2021 – Virgil Films announced it has acquired the worldwide rights to "The Mustangs: America's Wild Horses" in a deal made by Virgil President Joe Amodei and Steven Latham, the film's producer and co-director. The film — an incredible story about America's wild horses from their turbulent history to their uncertain future — will be coming to movie theaters coast to coast this October followed by an HD TVOD digital release.
"America's wild horses are fighting their last stand," said Executive Producer Robert Redford. "Increasing competition for our natural resources threatens our wilderness areas, our wild horses and other wildlife species. Horses are interwoven into the very fabric of what is America. What threatens them threatens us all."
The Mustangs is a feature-length documentary that takes audiences on an odyssey throughout America to places few people have seen or even know about. There are more than 80,000 wild horses on our public lands and more than 50,000 in government corrals.
"As we constantly look to the need to protect our planet and it's habitants it goes without saying that the wild Mustang who roam free should be a part of that effort," states Virgil's Joe Amodei. "This beautifully shot film brings the story home like no other."
Centered around the history and current situation of these American icons, the film's soundtrack features American musical icons including Bruce Springsteen, Willie Nelson and Emmylou Harris and the original song "Never Gonna Tame You," performed by Platinum-selling artist Blanco Brown and written by iconic songwriter Diane Warren, a 12-time Oscar® nominee and GRAMMY®, Emmy® and two-time Golden Globe® award winner whose songs have been featured in over 100 motion pictures and has been inducted into the Songwriters Hall of Fame.
Some of the stories shared across the film include taking a woman who has trained mustangs for more than 10 years out to the range so she can experience where they came from; an organization that pairs up mustangs and veterans with PTSD; the work of a woman named "Wild Horse Annie" who mobilized an army of children 50 years ago to protect wild horses and save them from the brink of extinction; a group of incredible women who are implementing a fertility control program on the range; and a sanctuary that reunites wild horses that were rounded up from the wild.
The film also highlights the work of Operation Wild Horse, an organization, that pairs mustangs and veterans with PTSD. Penske Media Corp Vice Chairman, Gerry Byrne, a Marine Corps Vietnam Veteran and prominent veterans' activist, comments, "The Mustangs highlights the importance of addressing the pressures of PTSD and the 'hidden wounds of war'. I commend the film for showcasing the work of veterans who are making a difference."
"America's wild horses represent freedom, strength and resilience," said Producer and Co-Director Steven Latham. "This film takes audiences on an exciting journey; a journey that we as filmmakers went on, to understand the challenges the Mustang faces to thrive in a changing world."
Being a hot button issue with recent wild horse roundups taking place across the country, The Mustangs has a planned theatrical release in October with a TVOD launch in late November.
The Mustangs will also be premiering in October at the Newport Beach Film Festival, the Heartland International Film Festival, the Edmonton International Film Festival and Film Fest 919.
The film is produced by Steven Latham of Steven Latham Productions, directed by Steven Latham and Conrad Stanley, co-produced by Diane Warren, cinematography by Brian Pratt and edited by Conrad Stanley.
Steven Latham is repped by Molly Fenton at Cohen & Gardner.
About Steven Latham Productions – Steven Latham is the creator and producer of the award-winning film series, Shelter Me, which focuses on stories that celebrate the human-animal bond. The films have been hosted by John Legend, Jane Goodall, Kristen Bell, Jon Hamm, Hilary Swank, Allison Janney, Edie Falco, Jane Lynch, Wendie Malick, Daymond John and Katherine Heigl.
Mr. Latham began his production company with a film series he created with Barbra Streisand called, The Living Century, which told stories about people who were at least 100 years old. He also produced and directed for the science series, NOVA, and made the only film about the TED Conference. He worked at Ketchum, Grey, Paramount Pictures, PolyGram Television and Universal Worldwide Television.
About Virgil Films – Virgil Films & Entertainment was founded in 2003 by Joe Amodei to acquire, and distribute feature films, documentaries, and original television series. Over the years Virgil has enjoyed partnerships with Sundance Channel Home Entertainment, National Geographic Cinema Ventures, Pure Flix Entertainment, Major League Baseball Productions, Morgan Spurlock's Warrior Poets, and other high-profile entertainment brands. Their feature films have been available on Netflix, Amazon Prime, Apple TV, AppleTV+, Hulu, Vudu, Google Play, HBO, Starz, Showtime, and many other digital and TV networks. Virgil Films releases include the Oscar-nominated documentary Glen Campbell…I'll Be Me; the critically acclaimed best-selling Forks Over Knives; and the Oscar-nominated documentary Restrepo and its sequel Korengal. They have also released the entertaining I Am Chris Farley, I am Heath Ledger and I am Paul Walker along with thought provoking documentaries including 7 Yards: The Chris Norton Story, Ruth; The Life of Ruth Bader Ginsburg, Her Name is Chef and We Are Columbine. Clarence Clemons, Who Do I Think I Am was Virgil Films first in house production. Follow them on twitter: @virgilfilms | www.VirgilFilms.com

# # #

WATCH TRAILER NOW:
https://www.youtube.com/watch?v=SSWEC0buBq0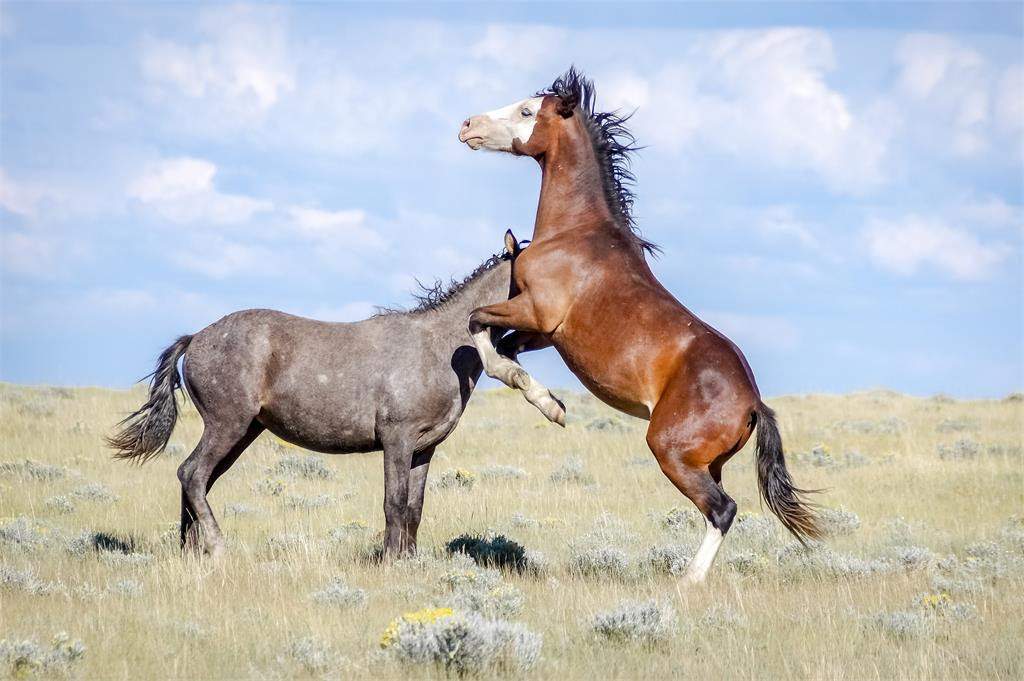 We would like to thank DAVID MAGDAEL & ASSOCIATES for the press release.