October
18
Taskovski newest title THE DANCE – BFI London world premiere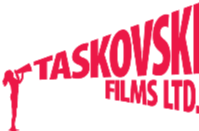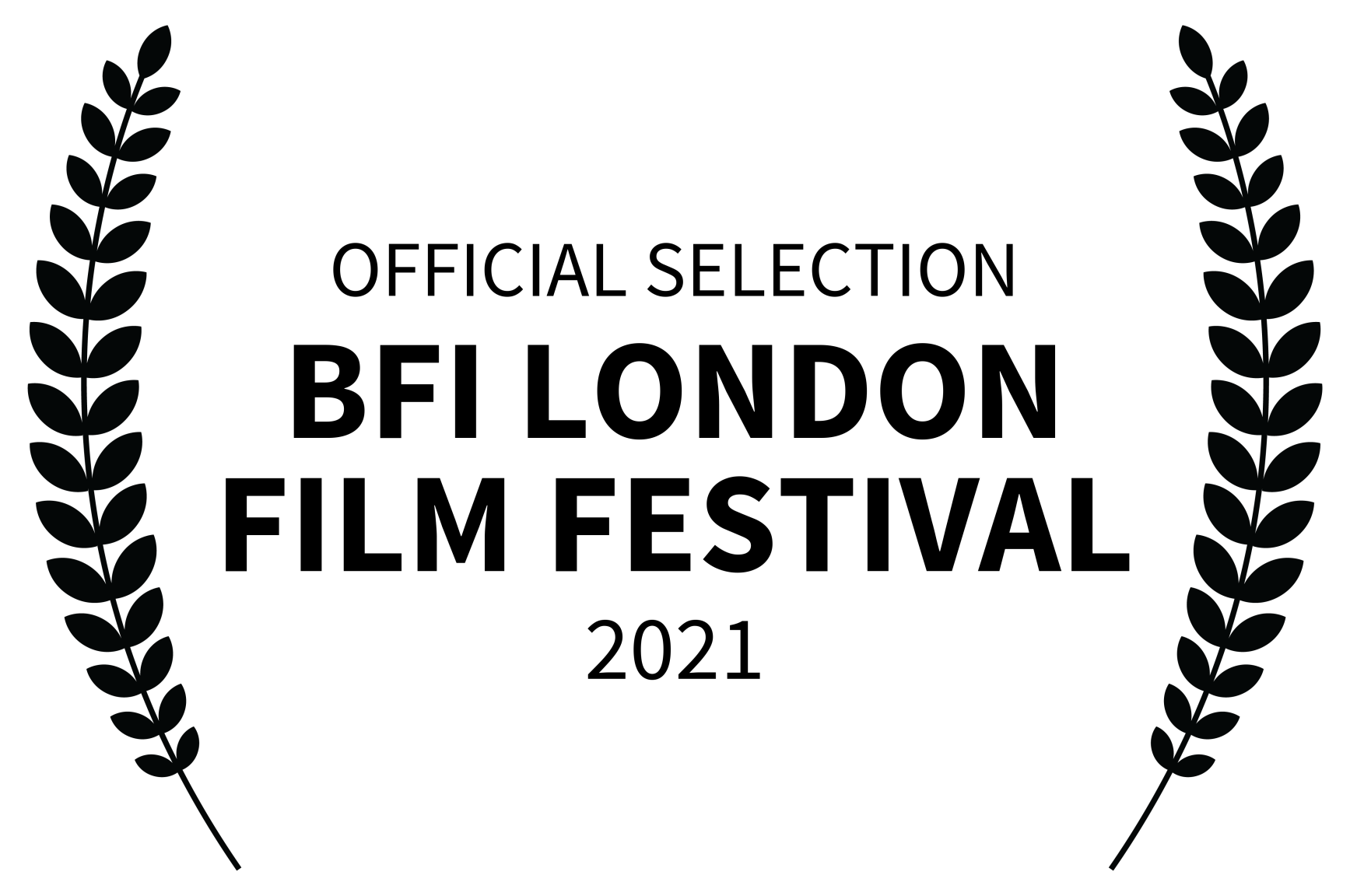 The Dance
by Pat Collins
Ireland, 2021, 87`
Ten weeks before 'Mám' premieres in Dublin, acclaimed choreographer Michael Keegan-Dolan brings a dozen international dancers, a European classical-contemporary music ensemble and concertina virtuoso Cormac Begley to the Dingle Peninsula for conversation, improvisation and rehearsal.
Keegan-Dolan's methods may initially seem haphazard for translating near-abstract ideas into movement and music, but Collins' characteristically imaginative, illuminating use of a patient, carefully placed camera and deft, elegant editing catches how, slowly but surely, tentative experiments produce something structured, expressive… and exhilarating.
Director's statement
When I first saw choreographer Michael Keegan-Dolan's show
'Rian' in 2012, I contacted him about the possibility of making
a documentary film together. We have been in touch since
and eight years later, the opportunity arose. In 2019, Keegan Dolan and a troupe of international dancers and actors
began rehearsals in the Kerry Gaeltacht in Ireland for a new work which will open 8 weeks after rehearsals begin.
I wanted to make a film that was an accurate and creative document of the process and personalities involved, purely observational, listening to the various engagements between
Keegan-Dolan and his actors, dancers, musicians, costume, lighting and technical crew.
Pat CollinsTrailer
We would like to thank Taskovski Films Ltd. for the press release.