July
06
Out Now! Rockshots Records – Finnish Rockers SERPICO's New Album "The Chosen Four"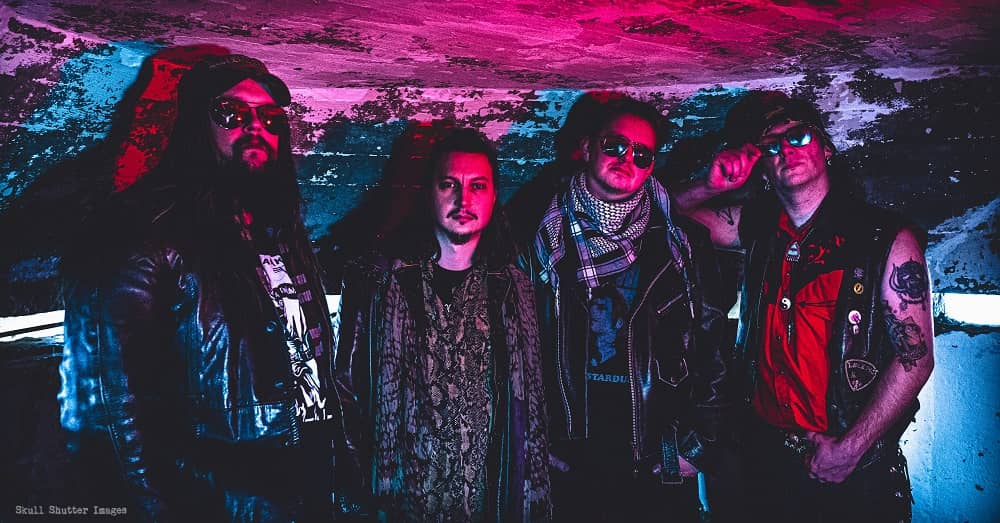 ​Finnish rockers Serpico are proud to release their latest album "The Chosen Four" this July 1st, 2022via Rockshots Records. The album was produced by platinum-selling Finnish record producer Anssi Kippo (Children of Bodom, Hanna Pakarinen, Teräsbetoni)."Warmth of full analog sound is the key word on this particular record. There are many things you have been missing out on in music and in the listening experience, I think. We hope fans will pay full attention to the album and go along with the music. I must say there is no way back from the world of analog recording once you step into it. This is the way we are going to do it from this moment on." adds vocalist Vee Dour."People will definitely notice its high quality in songs, production, the sound & versatility if comparing to nowadays, dull sound world n' song arrangements. Also, there's a big difference when doing it all by full analog session, which we did. So, it's gonna stand out pretty easily from the masses, I think. Although I hope so." also adds drummer Jani Serpico.Album pre-order links:
Vinyl – https://bit.ly/TheChosenFourVINYL​
CD – https://bit.ly/TheChosenFourCD​Since Serpico's inception in 2005, they have released two full-lengths "Rose Tattoo" (2018), 'Shallow Mistress" (2014), and an EP "Bad Commercial" (2011) along with touring all over Finland, Sweden, Estonia, Latvia, and England. The band is genuine and unique Rock n' Roll with big respect for the classic titans. Previous Videos:Dark Energy – https://youtu.be/QGrafd0gm4M​Midnight Cowboy – https://youtu.be/UoOphQWuAhM​I Am a Rocket – https://youtu.be/SpnqxVLkqXo​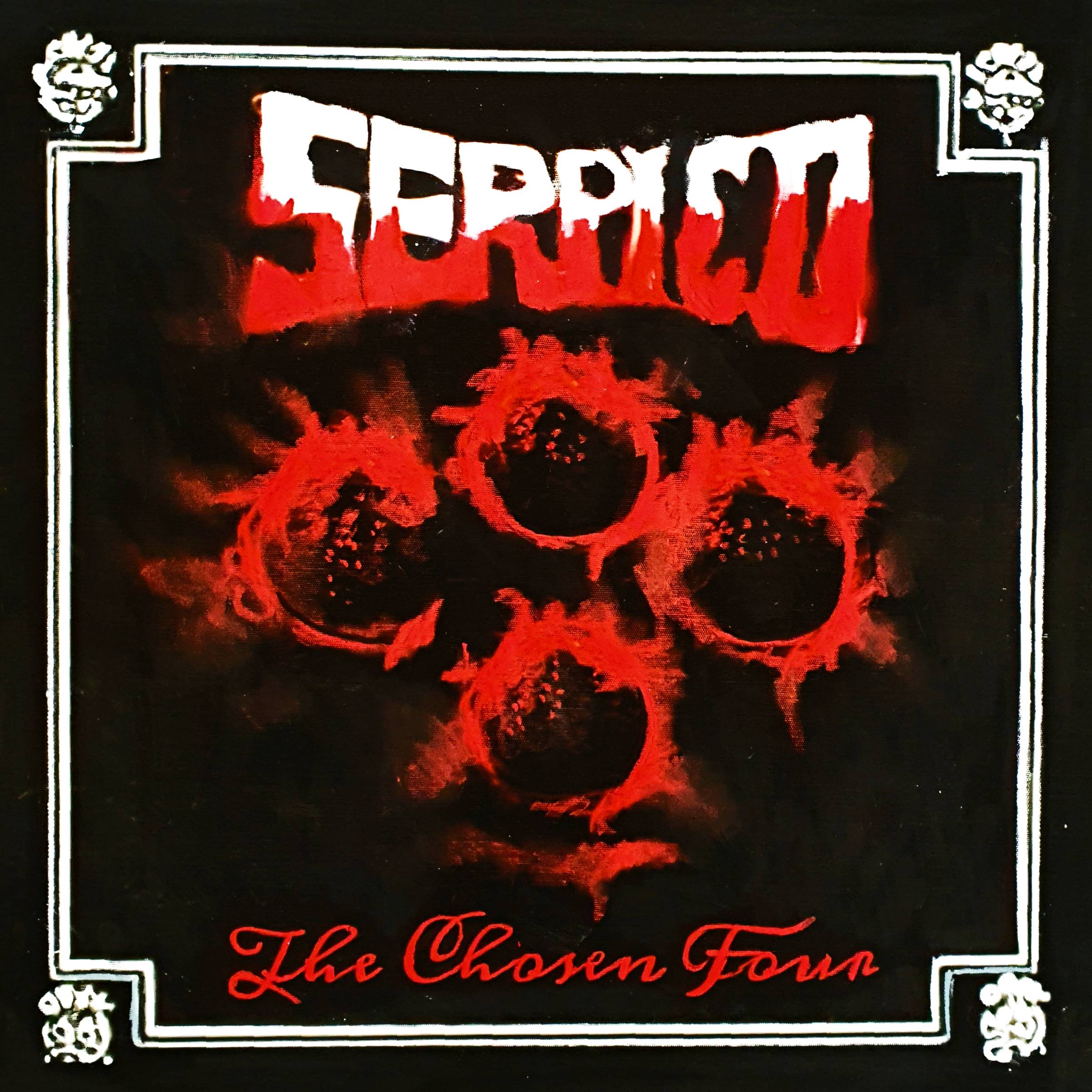 Track Listing:​
1. Riverbanks
2. Midnight Cowboy
3. Rock Your Brain
4. I Am A Rocker
5. Dark Energy
6. Silent Love
7. Smokin' Hot Mama
8. Holy Rocks Outta Body
9. The Last Days Of MonopolyFor more info:​
​Rockshots.eu​
​Serpicoband.com​
​Facebook.com/serpicoroxx​
We would like to thank ASHER MEDIA RELATIONS for the press release.