November
25
Tags
2021 Reel Asian Awards Ceremony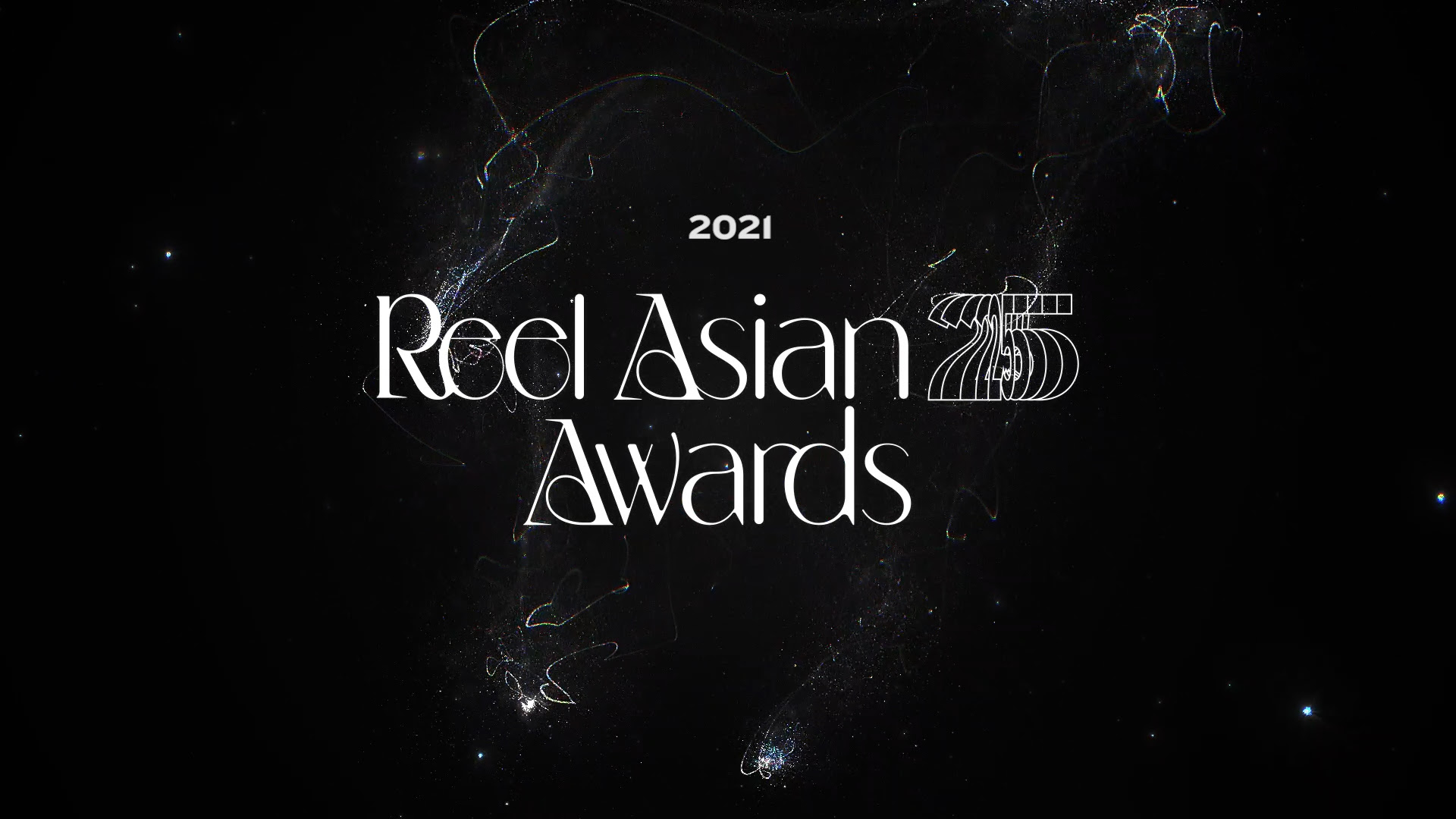 2021 AWARDS WINNERS In case you missed the Awards Ceremony recently, also included is a summary below to catch you up! Juried by distinguished creatives, filmmakers and industry professionals (including Shelly Kraicer, Lee Won-suk, Jan Wong, Leong Puiyee, Rupali Morzaria, and Tim Chiou), these awards speak to the brilliant talent within our communities and the meaningful impact these stories leave with our audiences.

Congratulations to all the winners this year! We can't wait for the 2022 version of the festival.



festival page.LEARN MORE FEATURES AWARDS

Osler Best Feature Film Award
Three Sisters by Lee Seung-won

This feature film showcases superb performances by actors and powerful close-ups utilized by the director to let the audience closely follow the lives of three sisters facing their dark past brought upon by chauvinistic patriarchy. Unfolding like a road film, Three Sisters is more than just a message about anti-patriarchy, anti-military dictatorship and the dark history of Korea. In the end, each sister finally stands up for their respective hopes and happiness. The Osler Best Feature film award goes to Three Sisters by director Seungwon Lee.

Best First Feature Film Award
Inbetween Girl by Mei Makino

The jury awards CineSend and Front Row Insurance Best First Feature to Inbetween Girl by debut director/writer Mei Makino. In this coming-of-age story set in Galveston, Texas, Mei weaves an indelible story of race, marginalization, and female liberation.


Change Connect Under 30 Award
Taipei Suicide Story by KEFF

We gave the Change Connect Under 30 award to KEFF's Taipei Suicide Story. A brilliant, playfully downbeat concept allied with economical use of resources, crisp, precisely designed cinematography, and spot-on performances makes this low budget conceptual mini-narrative fascinating to contemplate, while also giving it a real emotional punch.


SHORTS AWARDS


Reel Asian Under 30 Award
F1-100 by Emory Chao Johnson
Sorry for your Inconvenience by Jane Chow (Honorable Mention)

F1-100 by Emory Chao Johnson was selected as the winner of the Reel Asian Under 30 Award for its fresh portrait of a young artist facing a unique set of struggles made even more complicated by the global pandemic. We appreciated the intimacy, creativity and timeliness of this film, as well as the challenges that both featured artist and filmmaker faced in their exploration of identity.


Michael Fukushima AnimAsian Award
4 North Aby Jordan Canning & Howie Shia

For the Michael Fukushima Animasian Award we selected Jordan Canning's & Howie Shia's 4 North A. We were impressed with how the film beautifully captured small moments, both mundane and vibrant; the powerful emotion of memory; and the incredible isolation of grief, even amidst the shared space of hospital life.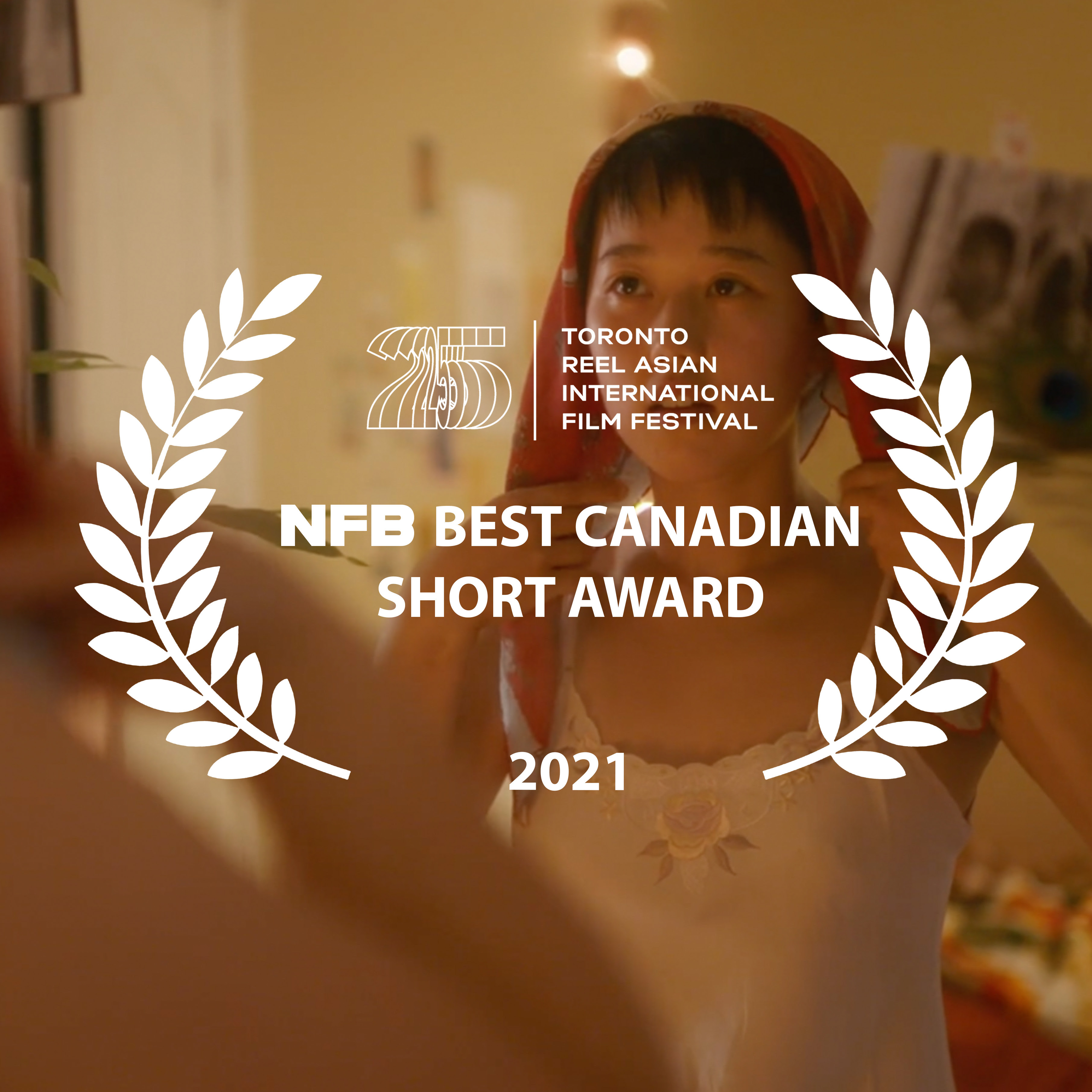 NFB Best Canadian Short Award
Fictions by Alice Liu
Srikandi by Andrea Nirmala Widjajanto (Honourable Mention)

The complexity of an intergenerational mother-daughter relationship is told with gentle sensitivity. There is an honesty to the characters and we were impressed by the directorial voice. We are pleased to announce that the winner of the National Film Board Best Canadian Short Film Award goesto Fictions by Alice Liu!


WIFT Toronto Award
A Hundred Joys by Amanda Ann-Min Wong

A Hundred Joys encapsulates the community, the people and the environment of East Chinatown, Toronto in such a heartwarming way. We could feel the love that the filmmaker had for the people and the neighbourhood. For its thoughtful portrayal, A Hundred Joys by Amanda Ann-Min Wong is awarded the DGC Ontario and WIFT Toronto Award.

Air Canada Short Film or Video Award
A Trip to Heaven by Linh Duong
Don't Feel at Home Anywhere Anymore by Viv Li
Misery Loves Company by Sasha Lee
Age of Youth by Myo Thar Khin
Sexy Sushi by Calleen Koh Yee Lin
A Guitar in the Bucket by Boyoung Kim
Learning Tagalog with Kayla by Kayla Abuda Galang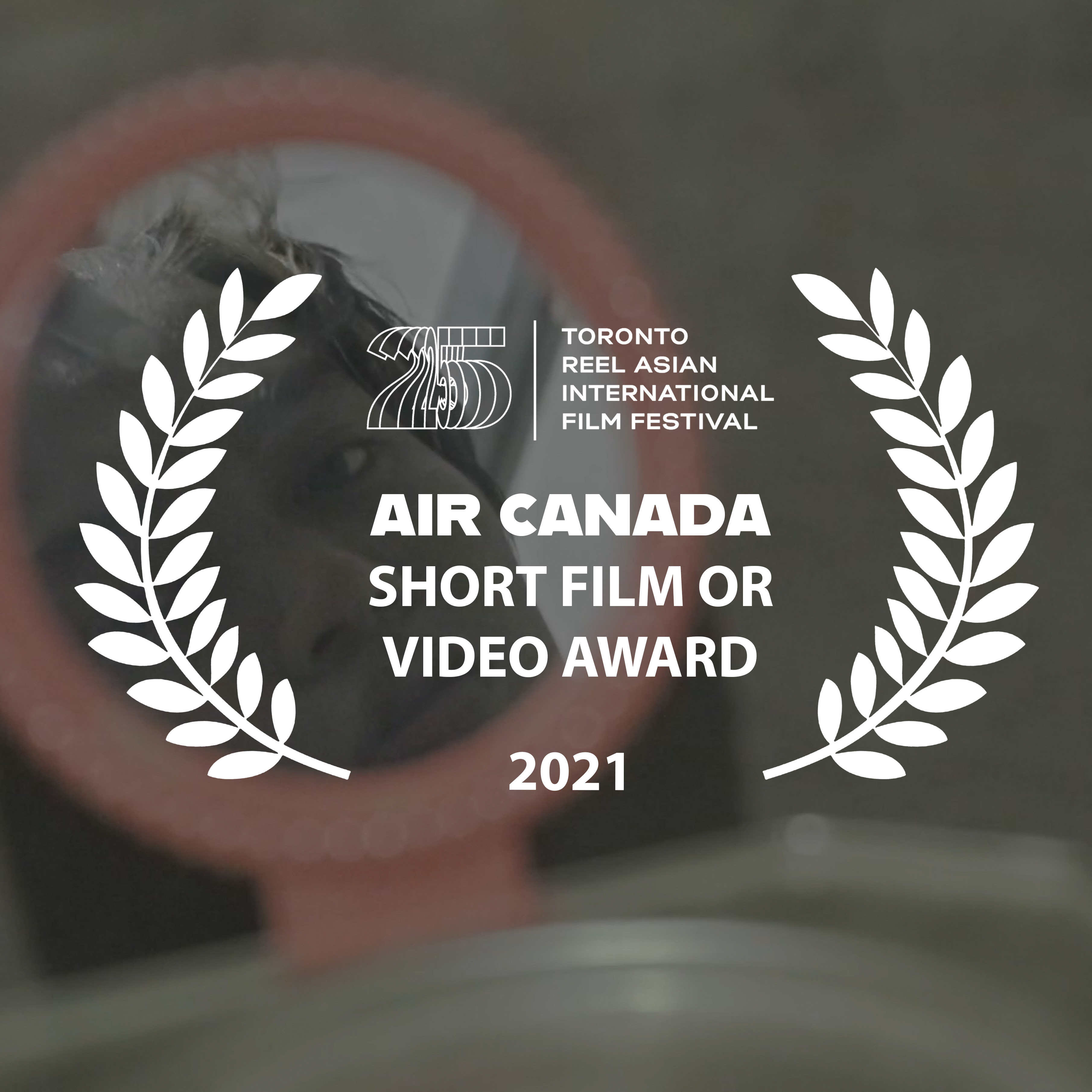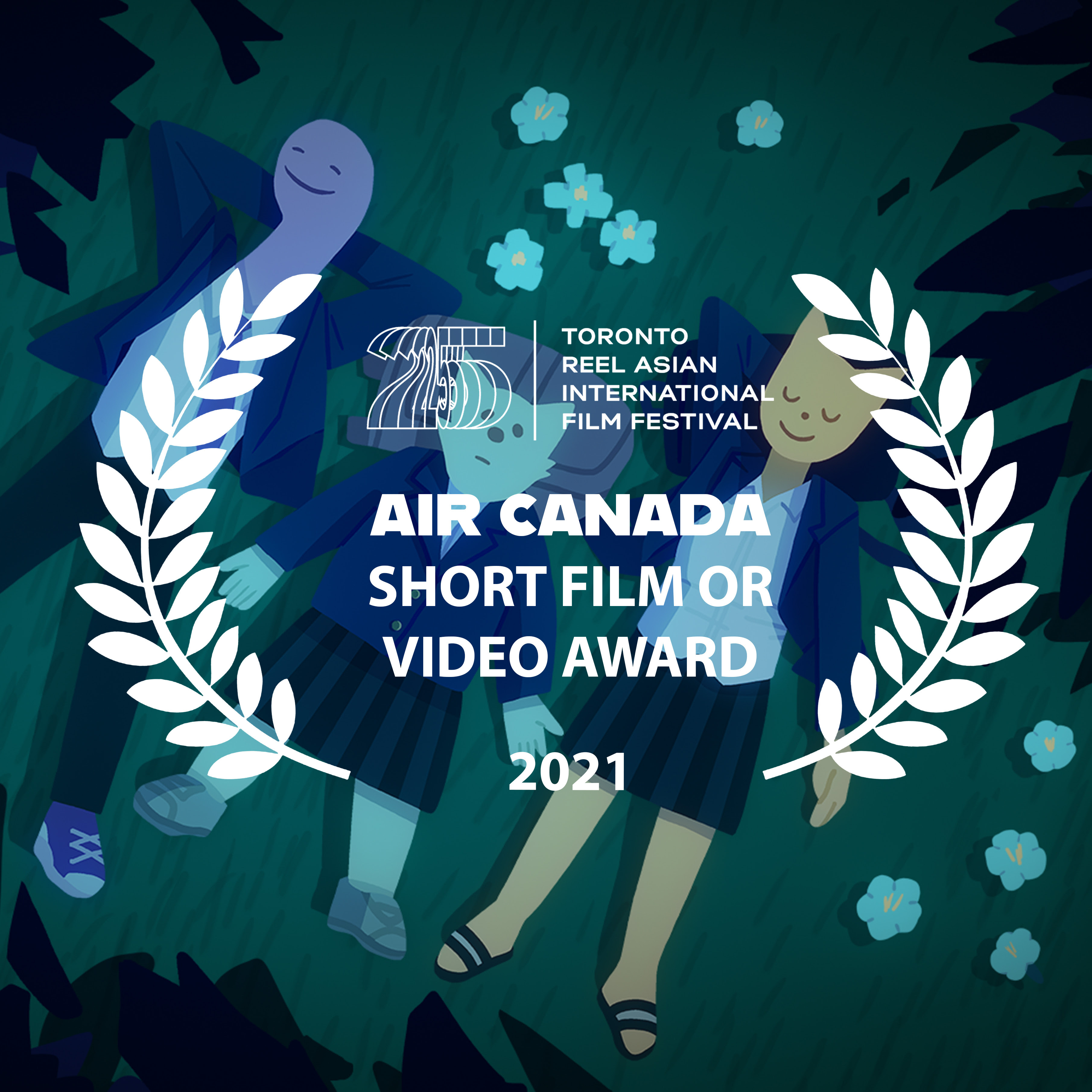 SWEET MEMORIES BY JESSICA JM WU
As part of the MIDNIGHT SNACK shorts programmeSweet Memories is an ode to nostalgic memories of childhood crushes, featuring the 1977 Hawaiian track "Lihue" by Nohelani Cypriano.

MIDNIGHT SNACK
Delectably genre-bending, this programme serves up a seven-course meal that will surely leave you questioning whether you were even hungry to begin with.